The reignition of the Sharks Rugby Day will be a fairly low key affair but well worth it for SBR supporters.
Each match is a 20-minute long chukka.
Disappointingly only four top KZN rugby schools will participate in the 2018 Sharks Rugby Day at Kings Park on 10 March 2018 as part of the build-up to the Sharks Super Rugby match against the Sunwolves.The schools are:
DHS
Glenwood
Maritzburg College
WestvilleThere is nothing wrong with this line-up and it will achieve a good balance for spectators who would like to watch both the schoolboy action as well as the seniors without burning out due to too much rugby on what might be a warm afternoon. Those in attendance are guaranteed to get two good matches.
The real letdown is that the Sharks made a valid attempt to book the date almost a year in advance but circumstances have played against them.Out of the Sharks organisers hands was the early start to the KZN Tier-2 season which ruled out a number of decent schools.Kearsney and Michaelhouse were the first of the private schools to bail as they were unable to find a different suitable date for their annual interschools match. There was no reason why the 1st XV couldn't have been played at Kings Park but perhaps the decision to rather stay at the Stott puts into perspective where Kearsney's priority lies.Then Hilton who like Michaelhouse and Maritzburg College have a recurring and often hindering summer-sport season cut-off challenge to deal with, decided it would be unfair to pick a competitive team in the first week of having access to their summer sportsmen, so opted to play a chukka style trial match against Northwood instead. Last year Hilton attended the DHS rugby day minus many key players who were away on an overseas Sevens tour, so one thought they might buy into the Sharks Rugby Day this time around. However their festival challenges for this season (St John's and Boishaai ) suggest they have to prepare with a little more caution. Hilton plans to field their strongest possible squad in both back-to-back festivals.By agreeing to play Hilton, Northwood effectively ruled themselves out of the visit to Kings Park.
St Charles College have been going to Dundee on a rugby camp for the past four seasons and stuck with those plans rather than committing to the Kings Park event.At a stage Clifton was one of five schools left in the event but their headmaster also saw fit to withdraw after being asked to play a Maritzburg College B-squad._______________________________________________________________________There is good news and bad news from the Tank – blog on 24 January 2018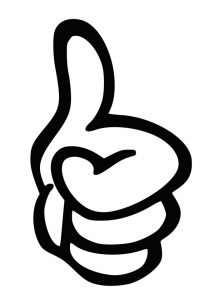 The good news is that a Sharks Rugby Day for KZN school teams is being organised to take place on Saturday 10 March.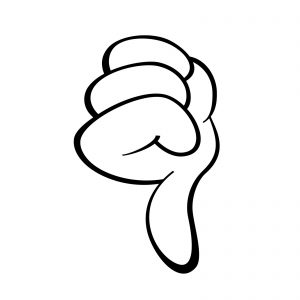 The bad news is that with just 6 weeks to go, this is still the equivalent of a well-kept secret. Unlike similar versions played in other parts of the country, there doesn't appear to be any marketing happening around it so the details remain sketchy for now