Grey College second row forward JF van Heerden is one of the hottest prospects on the SA school rugby scene in 2021. The 16-year-old who turns 17 early in May is 1.99m and weighs 110kg and boy can he "jol". It's not just his frame and athleticism that are drawing attention, there's the unmissable confidence and enthusiasm to take on the responsibility that one often only sees in a second year 1st XV player with experience under the belt. He also comes across as a youngster prepared to put in the demanding hard work required of a rated tight forward. Without question a talent scout's dream player in a market where quality locks are in very sort after at the moment.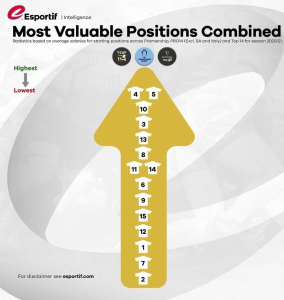 Graphic from Esportif
https://www.instagram.com/esportif/
In recent years Grey has more often than not run on with two potent flank-sized locks. These mobile units tend to fit their high tempo game plan to a tee. In fact back in 2009 a school write-up praised now seasoned provincial player Carl Wegner on his SA Schools selection that year and went on to mention how challenging it was for tall timber to find their own on the field at a school going age. It was a very relevant observation to the situation at the Bloemfontein rugby factory where there is a healthy competition for A-team places in any given year.
Of course before Wegner came along, Grey had produced a useful future Springbok in Flip van der Merwe. Even still it has to be said it is not a school often associated with supplying the sport with giants.  One of the exciting players that did come through in the last few years and who bears a resemblance to JF van Heerden in the passion he displayed while playing the game was 2016 SA Schools "A" lock Jaco van Tonder. Van Tonder did not stick around after he matriculated. He joined Clermont Auvergne,  a leading French Top 14 club, where amongst others he was teamed up with Flip van der Merwe.