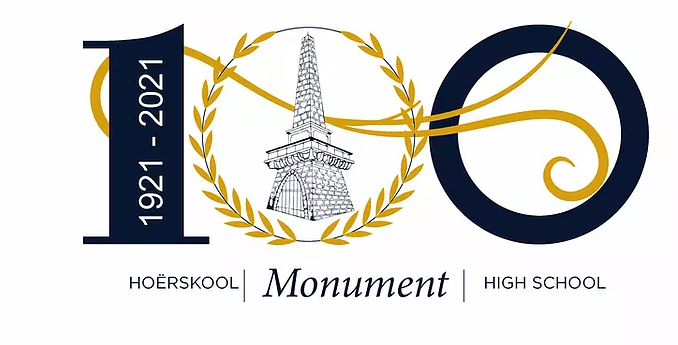 DigiTV are in a fight against time to fix technical issues ahead of the festival kickoff on 23/04/2021
New Fixtures – updated 21/04/2021
As new information came to light, it turned out that Monnas had been let down. Promises of a sponsor being onboard never materialised. There was no sponsor!  With little over a week to go until kickoff, a third party initially responsible for organising the festival announced it was off.  100 years of history was not about to be buried and forgotten though. For those who care about Monnas, it presented an opportunity to show what could be achieved by working hard together in the face of adversity.
Paragraph from document confirming the inability to obtain a sponsor
It is important that we are transparent with all stakeholders and in this respect, we must inform you that due to some major obstacles experienced over the course of preparations we have been unable to secure a title sponsor for the tournament. This ultimately placed immeasurable pressure on us and the organizers of this event. Regrettably, we have been unable to overcome this hurdle to date, despite fighting to the bitter end

Monnas are all set to host a near perfect 100th birthday celebration rugby festival on Friday 23 and Saturday 24 April 2021.
The fixture of the Monnas 100 festival are expected to be released in the coming days.  It is a guarantee that the mouthwatering line-up of schools will not disappoint.
All matches are expected to be live-streamed.