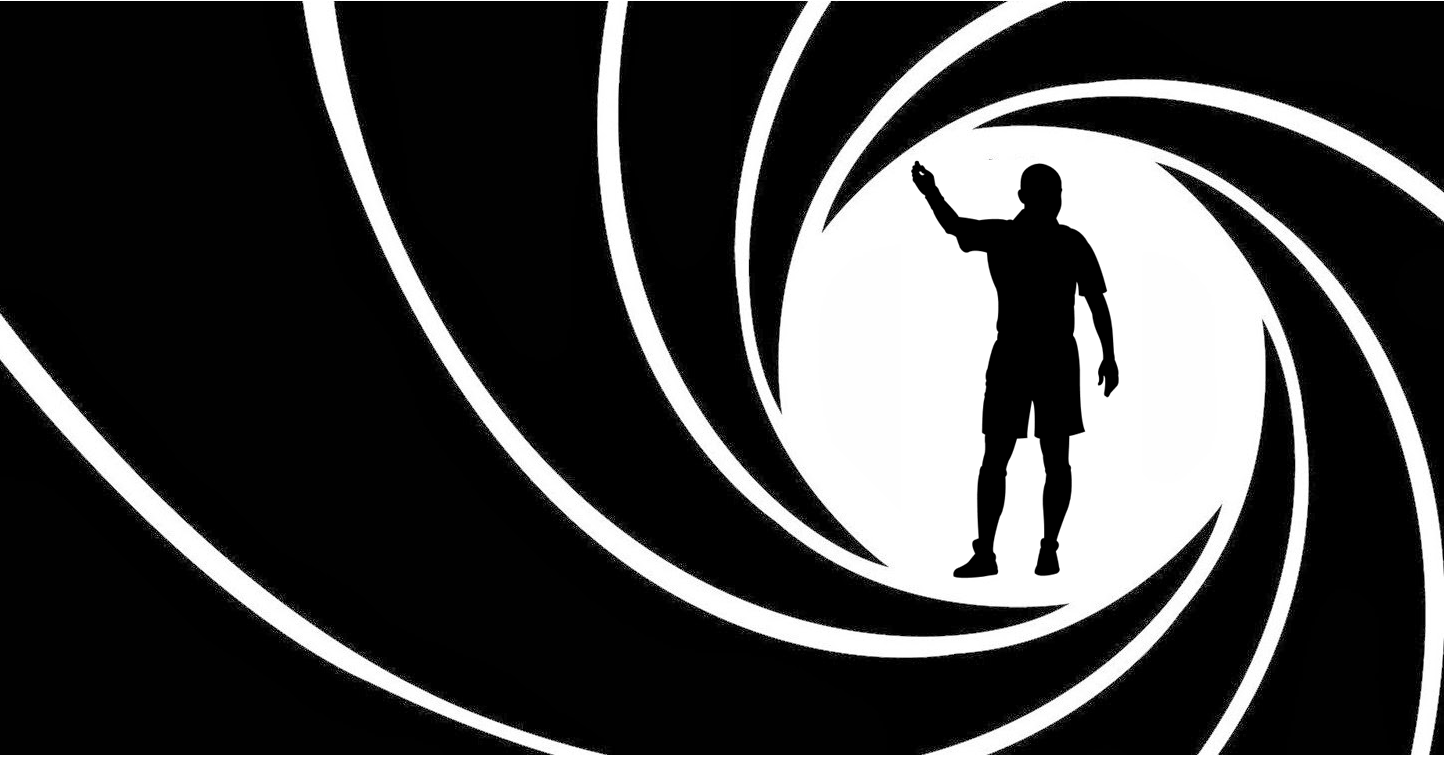 On Saturday 24 June 2017 former international referee Marius Jonker took charge of the Glenwood-Maritzburg College 1st XV match. It wasn't the first time he had reffed this big KZN inter-schools derby at Glenwood but making it special this time was that his son played for the Glenwood 1st XV while he was the referee.
It's not all bad but it's not a great situation either.
Recent examples from the KES-Monument 2017 match where the ref was the father of a current Monnas pupil (not in the 1st XV) and the Grey College-Paul Roos 2016 match where the referee was an Grey old boy, suggests that when the human-being officiating's independence is questioned and he makes a costly mistake or two in favour of "his team", be it intentional as often presumed or unintentional as hoped, the fallout is huge and invariably the image/reputation of the school that the referee is affiliated to is damaged, sometimes severely and sometimes even beyond repair. Without mentioning any names, around SA there are several grounds where travelling school rugby supporters have strong feelings that they just cannot get a fair shake from the man with the whistle.
Like in just about every province and/or referee sub-union region around the country, Glenwood won't be wrong if in their defence they point out that the society referee chosen for any of their home matches is out of their hands. Glenwood do however have to accept that they will have just as little control over public opinion if/when things backfire. Erasing those opinions will not be easy either. Glenwood has had their share of negative rugby press over the years. So summed up it's important for them to realise that as satisfied as they may be with Jonker being in charge of their big games, with the appearance of his independence under such scrutiny, the risk of having this top official handle a Glenwood 1st XV game while his son is in the team far outweighs the reward of watching a well-handled match.
The feedback is that Jonker replaced a society ref who withdrew on late notice. Even still it's hard to work out what goes through Jonker's own mind in terms of his understanding of the appearance of impartiality when he accepts the responsibility to fill the vacant role in his own son's match, or even know what sort of influence he has in the assigning of Durban society referees. Surely he has the good standing in the refereeing organisation to recuse him without any consequences or even to suggest a switch with another ref which would take both him and Glenwood out of any firing line.
A few weeks ago at roughly the same his son was involved in a big home game against Monument, Jonker was a few kilometres away, taking charge of the well-attended DHS-Westville game. There a couple of decisions went against the home team DHS, causing a bit of volatile behaviour from a few of the more emotional home supporters standing behind the try-line. In the second half a couple of these guys even transgressed by entering the in-goal area to continue venting their frustrations. After his society assistant ref who was clearly fazed by the crowd behaviour had engaged in a verbal exchange with the two middle-aged looking adults which heightened the tension and copped him some abuse, Jonker stepped in and handled the situation beautifully. He didn't turn to the predicted schoolmaster crapping on a naughty student approach. It looked like he summed up the situation and using his wealth of experience opted for humour, suggesting to one of the angry men that he was being placed in charge of crowd control from that point onwards. It was fantastic timing and all went down very well. In an instant, upset supporters forgot entirely what they were so mad about and were cheerful again and did not overstep the boundaries for the rest of the match. It was a much-respect earning moment for Jonker from all those present to witness it and also a small reminder of the enormous added value he has to offer schoolboy rugby.
Society referees have to put up with a lot of unwelcome comments (sometimes even from schoolboys on the stands – private and state school alike) and a great deal of lack of appreciation during their careers. Those working at the lower levels like school rugby basically do it as a hobby, meaning they earn far far less than the worst paid school 1st XV coach or assistant and their "pay" if one can even call it that is nothing when compared to the bursary value of an increasing number of school players. Yet somehow these same refs are held to highest standards of professionalism, expected to be hawk-eyed and error free, whereas the players and coaches are quickly forgiven for numerous mistakes made during the same matches, which often are the real reasons behind why they end up losing. It doesn't make sense, but that's the culture.
Back to the point being made earlier, with experienced ref Norman Toerien taking charge of the Westville-Kearsney match a few kilometres away on the same day as the Glenwood-College encounter, there was an opportunity for him and Jonker to switch games. Understandably with Westville's Head of Sport Sharmin Naidoo being so unhappy with Jonker's refereeing involvement in Glenwood-Westville derby earlier in the season that it later resulted in the former having to offer a formal apology for his own unpleasant behaviour, the Westville venue might not have seemed like the most welcoming place for someone who is just trying to give something back to the sport he loves.
In closing it's important to note that sometimes, especially in smaller regions, common interest overlaps between schools and officials are unavoidable and simply have to be accepted, otherwise there just would not be qualified referees to take charge of important 1st XV school matches.
For example the 2016 Maritzburg College versus Glenwood match in Pietermaritzburg was reffed by College old boy Zane Watson