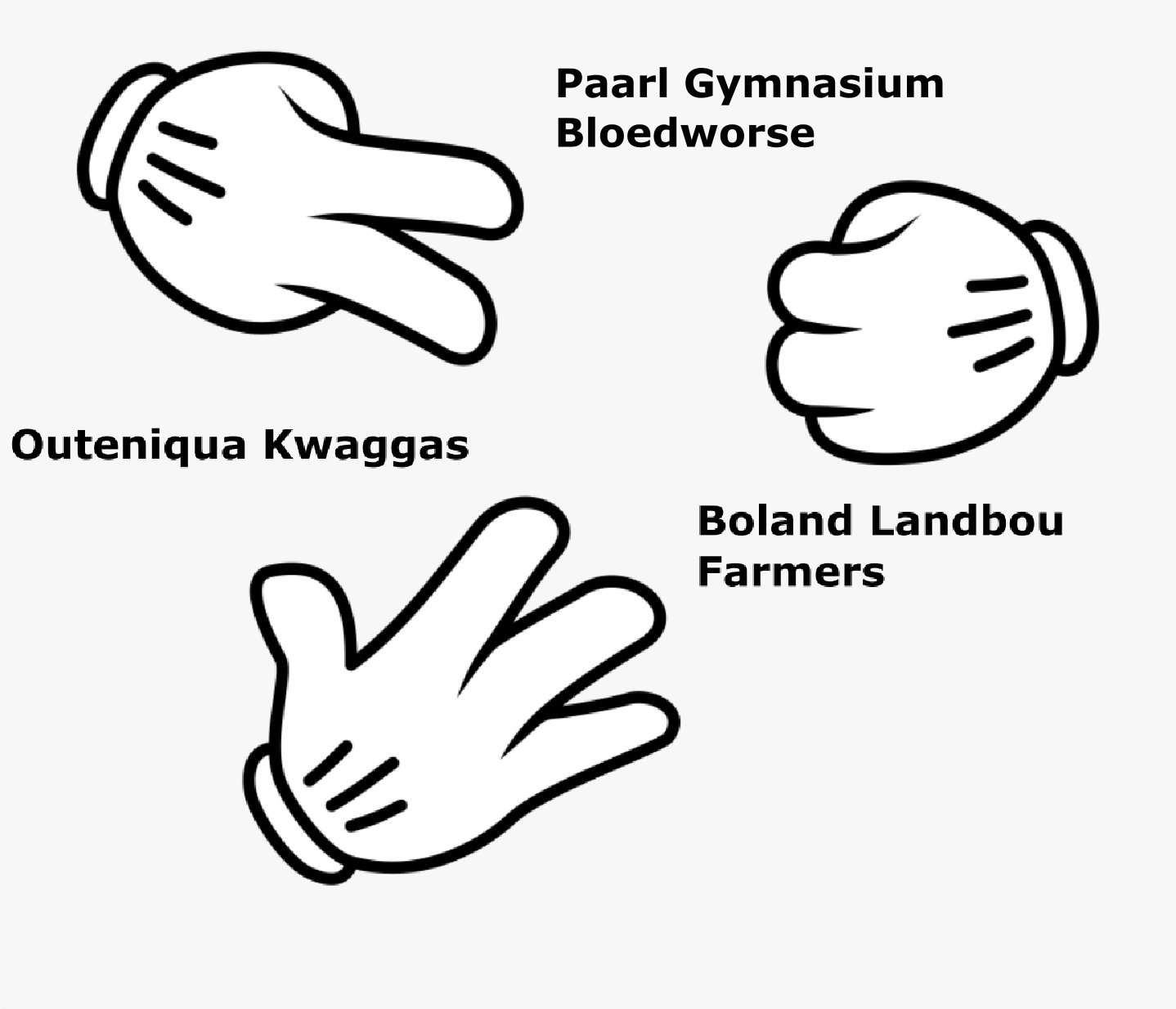 Boland Landbou (outside Paarl), Outeniqua (George) and Paarl Gim are three of the Western Cape's high profile rugby schools that will take part in the Bulls Rugby Day / Afgri Prestige Rugby Schools Day 2020 on Saturday 14 March at Loftus in Pretoria as well as the impressive 7th Barloworld Toyota Menlyn Noord Suid Rugbytoernooi at HS Waterkloof in the same city starting a week later.
However in spite of the strong rugby culture present at all three schools and their dedication to a high standard of rugby development, the trio of high schools will not putting academics on the back burner even if its just for a few days.
As a result their 1st XV squad rugby-boys will be flying back home from Pretoria after the Loftus preseason warm-up excursion, then spending some quality time in the classroom before heading back to Pretoria a few days later.