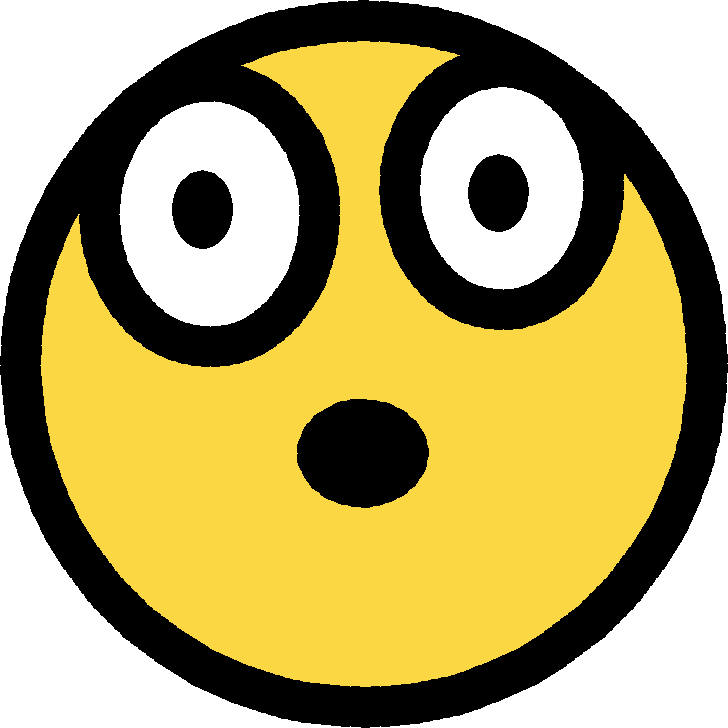 SA rugby has announced an national under-19 team to tour Georgia at the end of the year as the first stage in preparing for the World Rugby Under 20 Championship in 2020. Coupled with this news is that maligned Junior Springbok head coach Chean Roux is still calling the shots. MIA was the word "outgoing" preceding Roux's coaching title in SARU's media release.
The fact that Roux has selected the SA u19 team for Georgia makes little sense unless he will be in charge at the u20 Champs in Italy come mid 2020.
It's always felt like Chean Roux didn't rise up the ranks to earn the position of SA under-20 head coach by way of promotion for achievement. Rather he was a failed Springbok senior team assistant coach under Allister Coetzee in 2016, who SARU somehow had to find a place for lower down in their structures (possibly as the more financially viable alternative to forking out a considerable sum for a retrenchment package to a coach on a 4-year deal).
Even at this junior rugby level, Roux has looked out of his depth a lot of the time.
Coetzee is long gone from the Bok setup but with the Rugby World Cup 2019 in progress, it's a reminder that the 4-year cycle which started with Coetzee taking the reins is about to elapse and one would reasonably assume that the initial coaching contracts signed with the likes of Matthew Proudfoot, Mzwandile Stick and Chean Roux who served in support roles to AC must all be approaching an end as well.
The SA u20 head coaching post is underutilised. It has the potential to offer a promising up and coming coach the opportunity to expand his horizons, in the hopes that he makes the step up successfully and his achievements can open the door to greater things. It shouldn't be a job for deadwood.
Does Roux selecting the SA u19 squad as part of planning for the world champs in 2020 translate to him having been given a contract extension? And if so, on what grounds?
UPDATE:
Word is that Roux has a year to run on his existing contract.