Paul Roos Gymnasium rugby is set to go one level up and their nearest rivals will have their work cut out trying to match the standard of excellence it will bring about.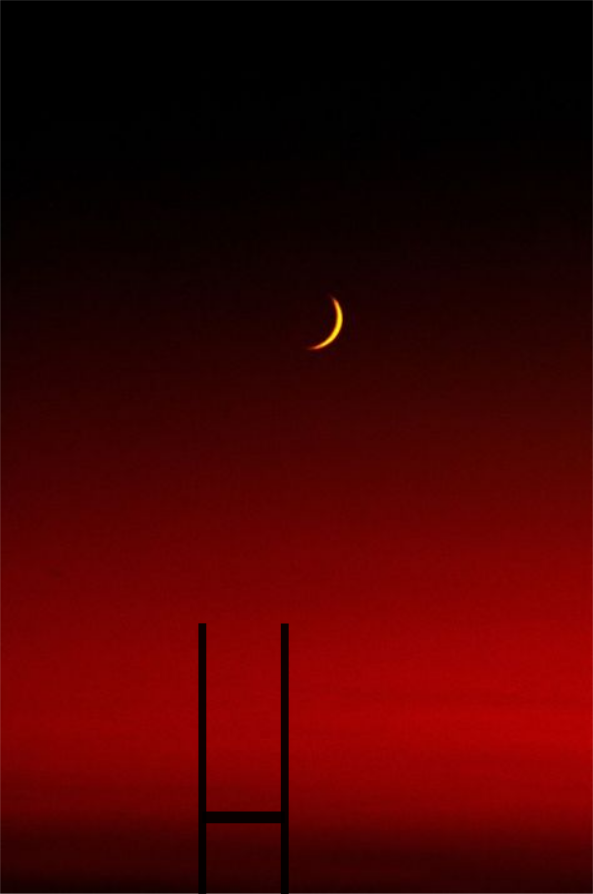 The Maroon Machine has been bolstered by a new partnership entered into with the Stellenbosch Academy of Sport, the world class institution based across the road from Markotter. This effectively means that Paul Roos not only has access to top international standard facilities on par with the best in the world, they will also be in the very capable coaching hands of well-respected Jacques Hanekom (SAS CEO) and other top intel including the likes of former Bok scrumhalf Niel de Kock and Lions stalwart Ernst Joubert, both of whom had very successful English Premiership rugby careers. The sport scientists on board might not contain household names but could well be the area that holds the biggest developmental advantage as they set out to achieve maximum potential amongst the individual players and as a team.
In the new coaching structure Jacques Hanekom will take over as head coach in 2020. He will be assisted by up and coming youngster Erhardt Muth (u15A head coach in 2019). This past season's coach Marinus Pretorius, who was in charge for Paul Roos' massive 2018 season, will shift to the u16A's.
2020 is expected to be a challenging season for the national powerhouse who not uncommonly in recent times have found themselves third in the highly competitive Winelands, even though on average they rank in the South African top 5 every year. However with just about all the boxes being ticked now, 2021 onwards could well see Paul Roos elevated to Western Cape's numero uno.