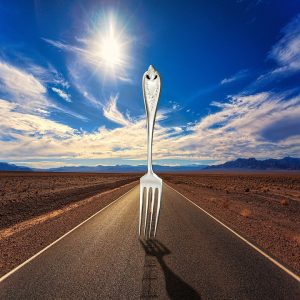 Update: Apologies, before the 14/11/2018 meeting, the headmasters met a week before and nothing much came of it unfortunately. I know no one likes to upset the apple cart but IMO it would be worth their while to do something bring matters under control before it's too late.
KZN are approaching a fork in the road.
The sensitive topic is once again recruitment.
Overall the leading KZN sports high schools don't have much of a moral high ground to fall back on in this regard because they haven't exactly covered themselves in glory outside their provincial borders when it comes to acquiring talented sportsmen from other high schools. However for the most part within KZN, they have managed to respect each other's nurtured sports talent albeit via agreements in place.
Now even those agreements appear to be under threat, meaning that in the not too distant future some of the richer KZN schools could up the greed level to targeting the best players from their longstanding annual fixture rivals, without having too much of a conscience.
There is a way to stop a free-for-all that could potentially send the province back ten years and more to a time when it was common practice to pinch players from fellow local schools without recourse. Back then the main culprits were the big three private schools of the province.
The solution to getting things under control is twofold: get schools to recommit to a written agreement and introduce a joint course of action / punishment towards a school that does not tow the line.
Come the KZN headmaster on Wednesday, 14 November 2018, it's expected that the Maritzburg College headmaster Chris Luman will have something to say about the delicate topic and it would probably be worth St Charles head Allen van Blerk's while to jump in as well. At this stage the comments will in all likelihood be directed towards the leader of one particular school.
It's vital that these two headmaster's receive the necessary support if they make a stand.
The concern for other schools in attendance who might think this is a matter that doesn't concern them, should be what will happen if Kearsney and Michaelhouse, who are due to welcome new headmasters in the not too distant future, have similar outlooks on using their respective College's prestige and resources to boost their sports teams, at the expense of local state schools who have put in the effort to identify and develop the sort after players? In the absence of enforced regulations, those players are potentially easy pickings, just like the kids from out of province tend to be.