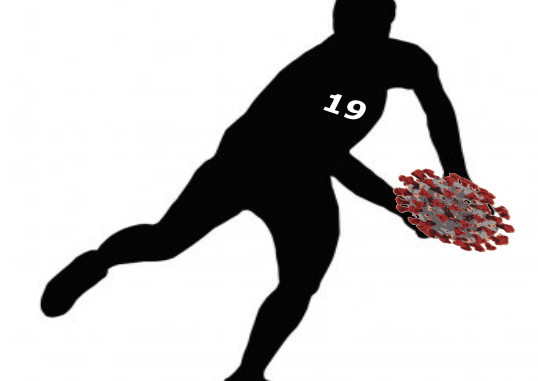 There has been a Covid outbreak amongst students and teachers at Waterkloof in Pretoria recently . Even  their headmaster tested positive and is in hospital. The Waterkloof nedball tournament has been cancelled.
Its belived that the Gauteng Department of Education might act swiftly and strictly to try bring matters under control.
Affies in Pretoria are set to host the Noord-Suid tournament next week.
Durbanville issued a concerning communication about the prospects of a rugby tour to Gauteng
Toere: Waterkloof (Netbal) & Noord-suid (Rugby)

HS Durbanville

20 Apr. '21

Geagte ouers/voogde,

Ons het nie-amptelik verneem dat Gauteng deur die Onderwysdepartement gestop is om enige verdere toere aan te bied of voor gasheer te speel. Ons wag tans vir amptelike kommunikasie.

Sodra ons dit bevestig het, sal ons u dienooreenkomstig inlig.